Store
Brendan Trimboli
More info about the store itself (and the staff behind the scene) will be posted soon!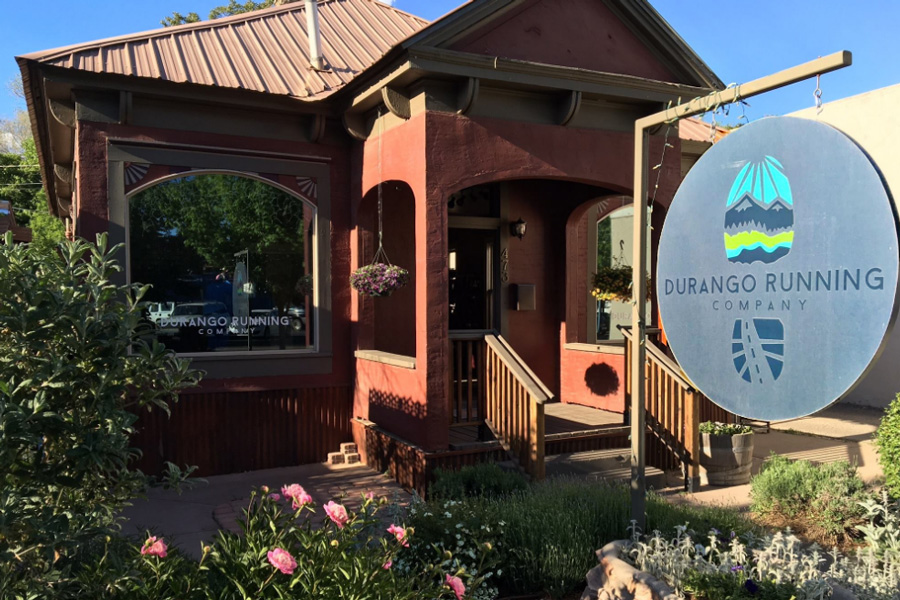 Store Info
order modafinil uk Hours
Beginning Sunday Feb. 9th, 2020:
Mon-Fri: 10am to 7pm
Saturday: 9am to 6pm
Sun: 12pm to 5pm
important source Phone
(970) 764-4366
female cialis price Address
473 E. College Dr.
Durango, CO 81301
Get Directions
We are located next to Homeslice Pizza South on College Dr. There is parking in the back and a bike rack out front.
Contact
(970) 764-4366
info@durangorunning.com